Avi Shteingart, LCSW, CASAC, CSAT
Compassionate & Understanding Therapy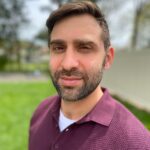 Avi is a licensed psychotherapist, helping individuals and families work through various life issues. Avi has worked with teenagers, young adults, and adults, navigate through various issues, including addiction, depression, and anxiety.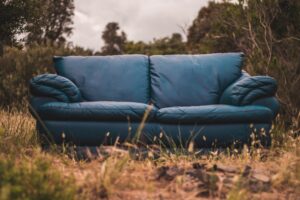 I believe that therapy is a journey that you and I take together – a journey in self-discovery. I do
Continue Reading >>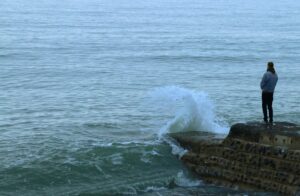 Note: All identifying details have been altered to protect confidentiality, and permission has been ascertained from individuals described in the
Continue Reading >>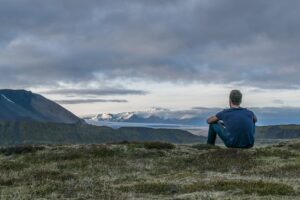 Attention-deficit / hyperactivity disorder, better known as ADHD or ADD (in the past), has gained much attention in the last
Continue Reading >>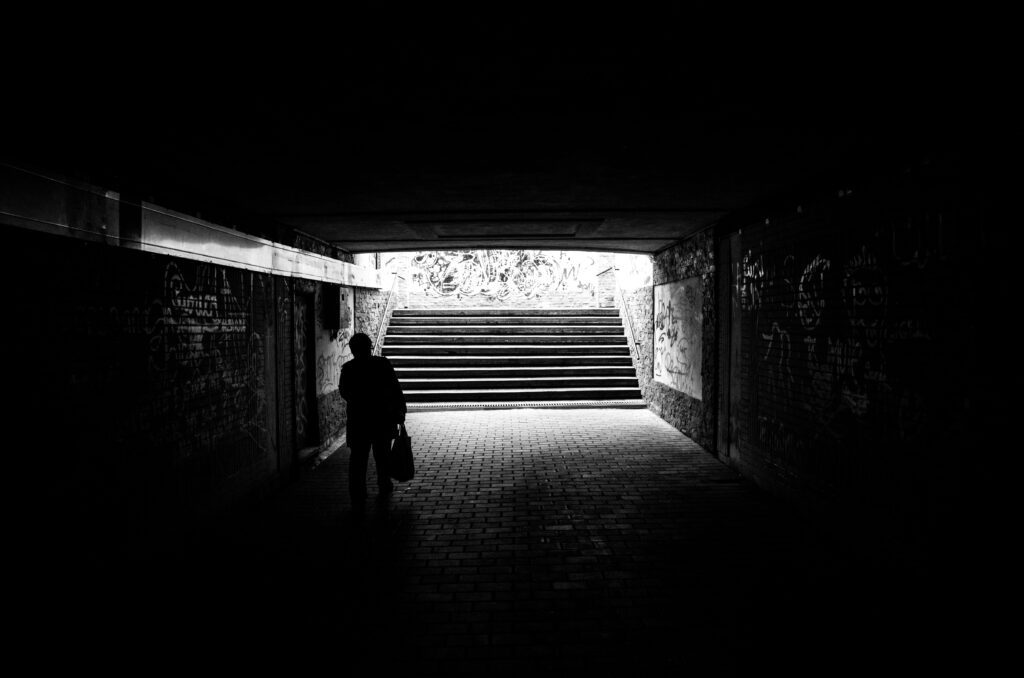 I have been working in various Substance Abuse Outpatient programs since 2009. My passion is helping addicts and their families navigate through the journeys of recovery.
My belief is that doing so requires a deeper inquiry and exploration of the roots of addiction. It is not coincidental that we develop addictions of different types. It is vital to gain clarity about our addictive tendencies.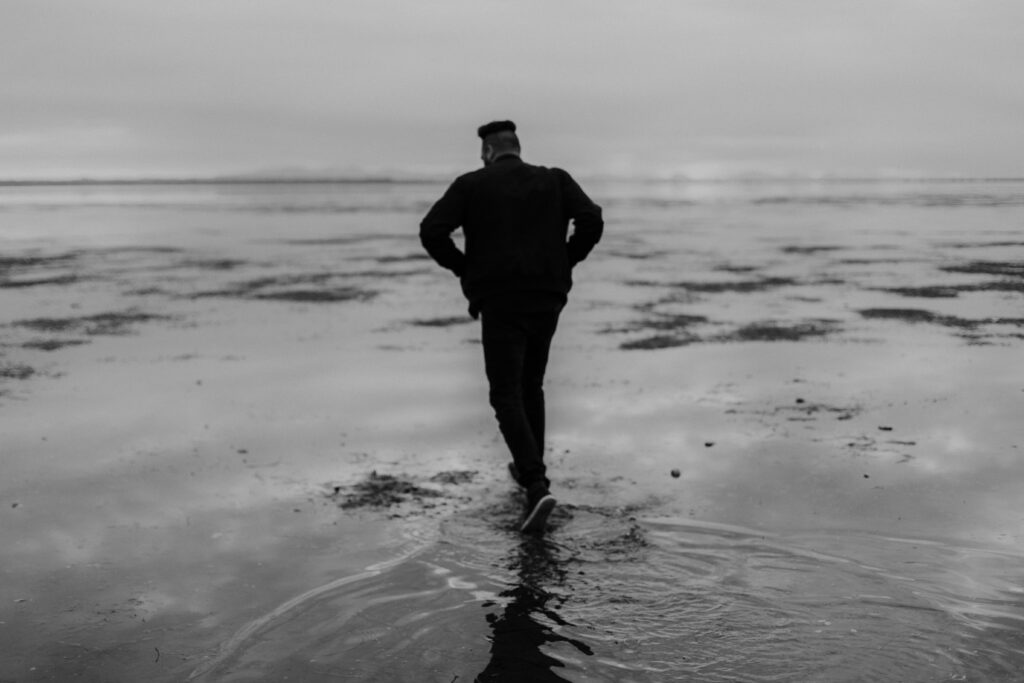 Sex addiction, one of the areas I focus on, requires a special and delicate approach. I have been trained by the International Institute for Trauma and Addiction Professional (IITAP) in helping individuals and couples approach this complicated issue.
I have helped couples understand if an addiction exists. I have worked with teenagers and young adults come to grips with their out-of-control relationships with pornography. I have watched individuals make lasting changes in their lives, becoming free from a voracious addiction.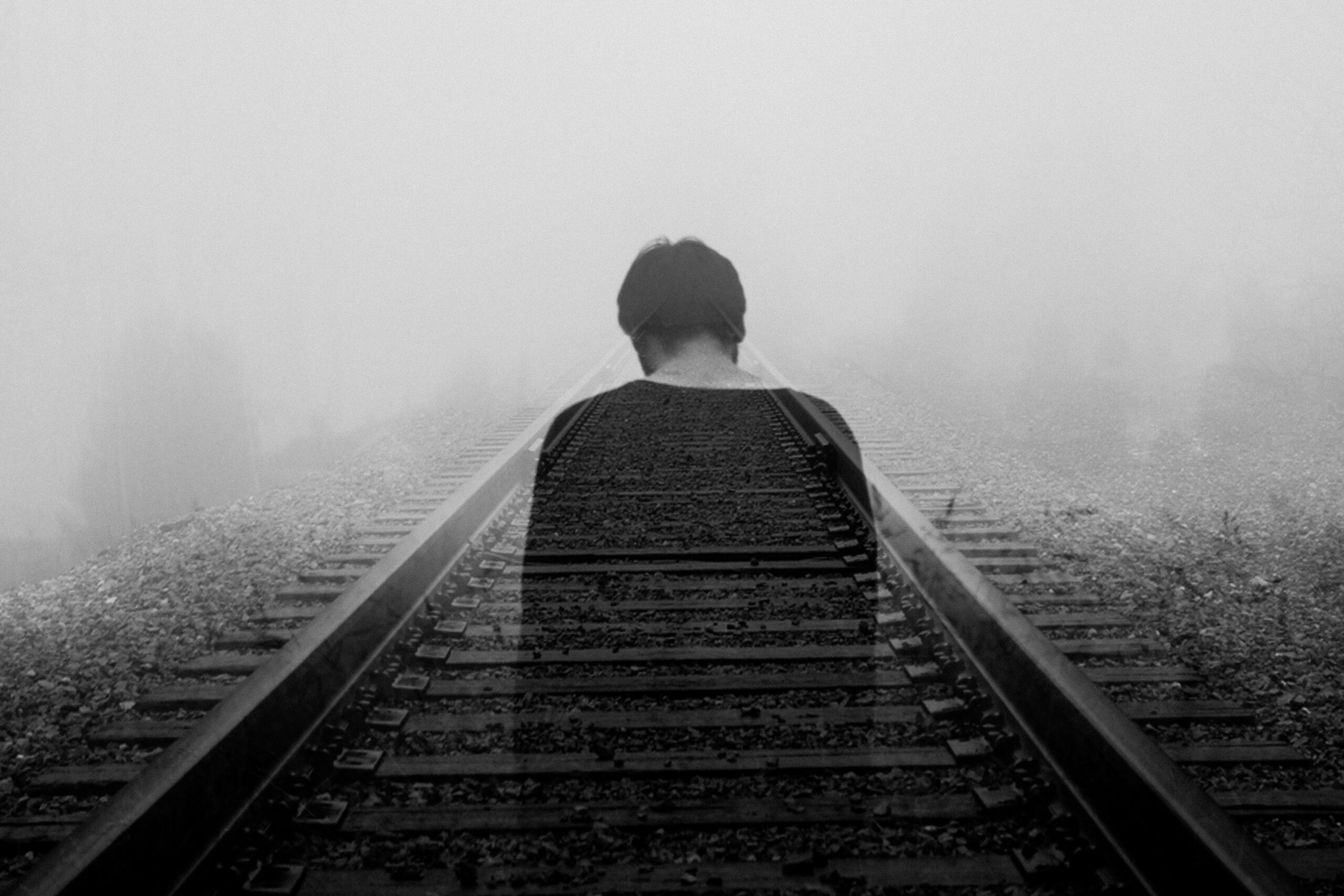 Anxiety has often been described as a person's difficulty with accepting what the future holds. Depression can be understood as an inability to cope with the past that has already been experienced.
I often approach both of these issues from various perspectives. Gaining tools to cope with negative feelings is vital. Dealing with the beliefs and thoughts that lead us to be unable to live in the present is the next step. Lastly, sometimes I embark on a journey with clients to understand where those beliefs and feelings arise from.
There is often some connection that can be deeply explored. Not everyone finds this beneficial, and it is not always necessary in order to overcome your anxiety or depression.