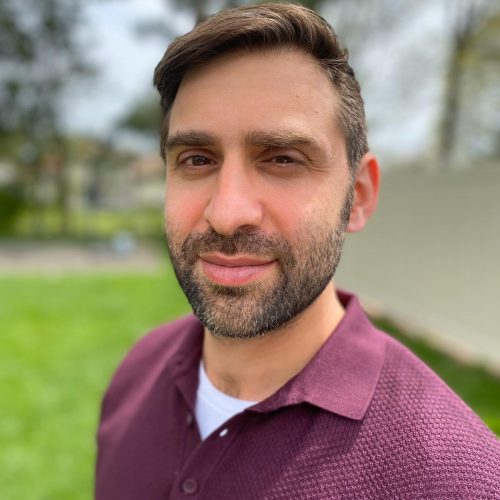 Avi is a licensed psychotherapist, helping individuals and families work through various life issues. Avi has worked with teenagers, young adults, and adults, navigate through various issues, including addiction, depression, and anxiety. 
Specifically, Avi has worked on helping young adults work through feeling stuck while helping them learn to understand themselves better. Avi is a Licensed Clinical Social Worker (LCSW in NY & NJ) and an addiction counselor (a Certified Alcohol and Substance Abuse Counselor – CASAC). Avi is also a Certified Sex Addiction Therapist.
Before entering the world of therapy, Avi was on track towards a career in finance. However, Avi recognized the importance of waking up to a job that he loves and shifted his career aspirations. Avi has never looked back.